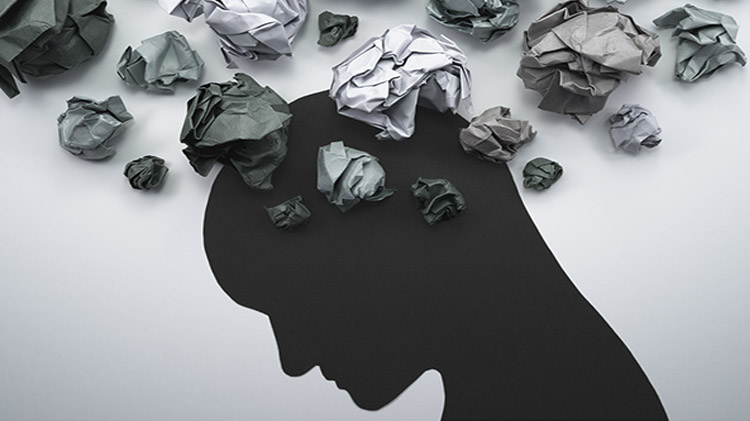 CANCELLED - Stress Management Classes
Date: Jul 3 2020, 2 p.m. - 3:30 p.m.
Due to precautions regarding the COVID-19 Virus this event is cancelled.
Thank you for your understanding as we work to maintain the health and safety of our customers and staff.
Stress is one of the most common words used in society today, and a phenomenon that each of us will experience at some point in our lives. So what do we do about stress? How do we deal with it? How do we prevent it? That's where our 4 week course comes in!
Working through each lesson in the course will help you better understand the origins or your stress and provide you with a practical approach for reducing stress in your life, and thus improving your health and emotional well-being.
We look forward to working with you!
Class Schedule:
October 4, 11, 18, 25
November 1, 8, 15, 22
December 6, 13, 20, 27
January 3, 10, 17, 24
February 7, 14, 21, 28
March 6, 13, 20, 27
April 3, 10, 17, 24
May 1, 8, 15, 22
June 5, 12, 19, 26
July 3, 10, 17, 24
August 7, 14, 21, 28
September 4, 11, 18, 25