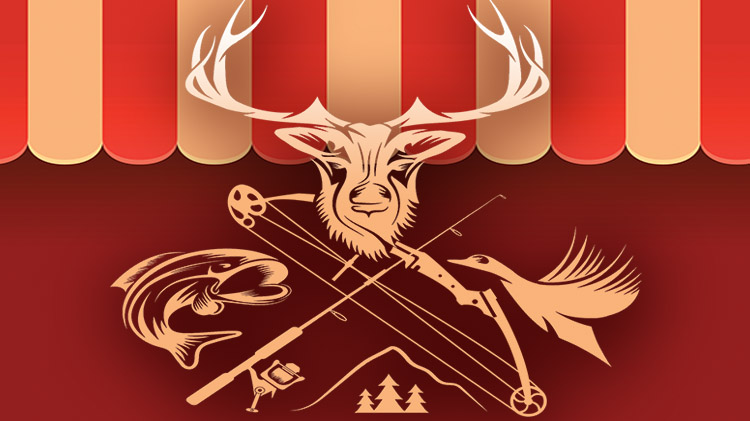 Outdoor Adventure Center Tent Sale
Date: May 19, 1 p.m. - 5 p.m.
Everything must go! All items sold at cost! Items available in the sale will include bows, bow accessories, targets, gun accessories, fishing equipment, apparel, and more! Free hot dogs will be served on Thursday and Saturday. Cash, check, and credit cards will be accepted. All items are sold as-is and all sales are final.