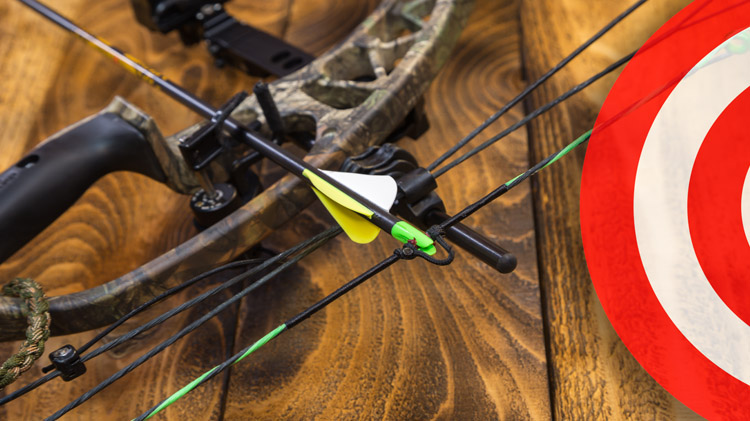 Archery Hunting Season 2018-2019
Outdoor Adventure Center (OAC) - 16810 FLW K, Bldg. 2290 Fort Leonard Wood, MO 65473 Fort Leonard Wood 65473 Google Map
Archery season is right around the corner! Let us take care of all of your hunting needs!
Come see all of the new archery accessories for your bows and targets.
Hunting Season:
September 15, 2018 - November 9, 2018
November 21, 2018 - January 15, 2019
Cost
All tags can be purchased at the Outdoor Adventure Center.
Resident tags - $19
Non-resident tags - $250