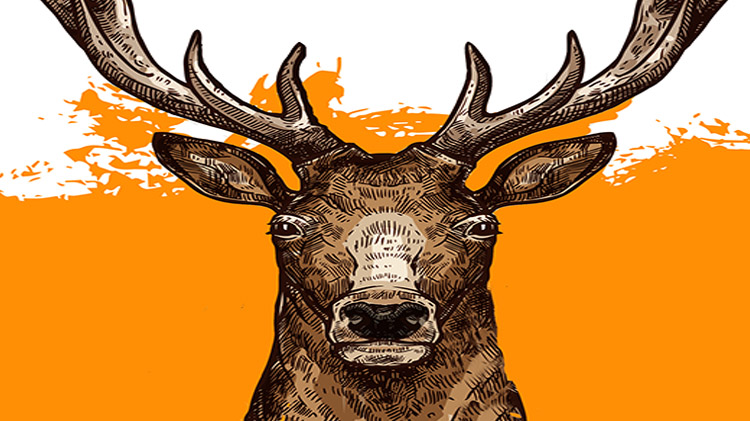 Outdoor Adventure Center (OAC) - 16810 FLW K, Bldg. 2290 Fort Leonard Wood, MO 65473 Fort Leonard Wood 65473 Google Map
Bring your deer to the Outdoor Adventure Center and let us score your rack! The Big Buck Contest is open through January 15, 2019.
Pictures with bucks will be posted on our board. The buck with the highest score of the season by January 15, 2019 will win one of our great tree stands! Second and third place prizes will be awarded.
No registration is required. Visit OAC in person or call the number below for more details.