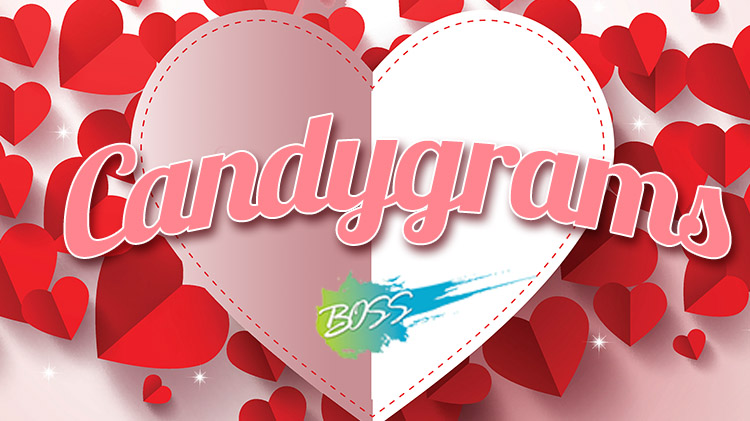 Send something sweet to your sweetie! Candygrams will be on sale from January 22 - February 12. Look for Candygram Booths at various locations from January 10-19. Purchase through any BOSS Representative, at the BOSS Corner located at Bldg. 496 during normal hours or call +1 (573)563-5967
Free delivery on post only on February 14, during duty hours (within cantonement area only, no training areas).
Don't have a sweetheart? Buy one for a Vet and the BOSS Program will deliver them to the St. James Veterans' Home on February 17.
Cost
$5 for sweets and a card
$10 for a teddy bear, sweets, and a card
All proceeds go towards the Better Opportunity for Single Service Members (BOSS) Program.