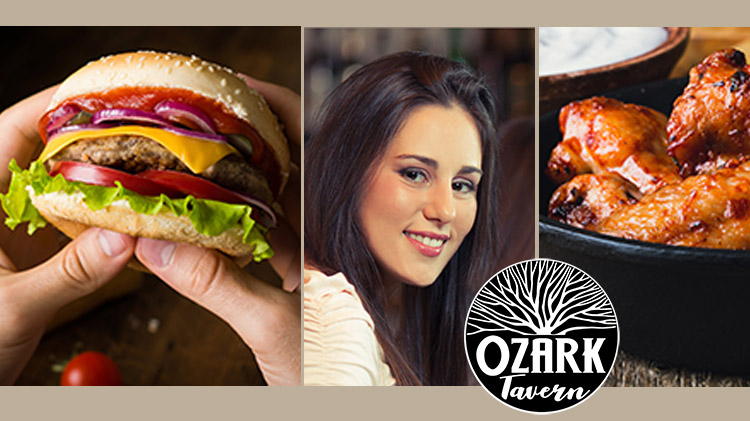 The Ozark Tavern is where good food and good friends come together!
This full-service bar & grill is located at Building 492 North Dakota Ave. and is now open to serve the Fort Leonard Wood Community!
Ozark Tavern Hours:
Tuesday - Thursday: 11 a.m. to 9 p.m.
Friday & Saturday: 11 a.m. to 11 p.m.
Sunday: 11 a.m. to 7 p.m.
Closed Mondays
To view the Ozark Tavern Menu, please click HERE.