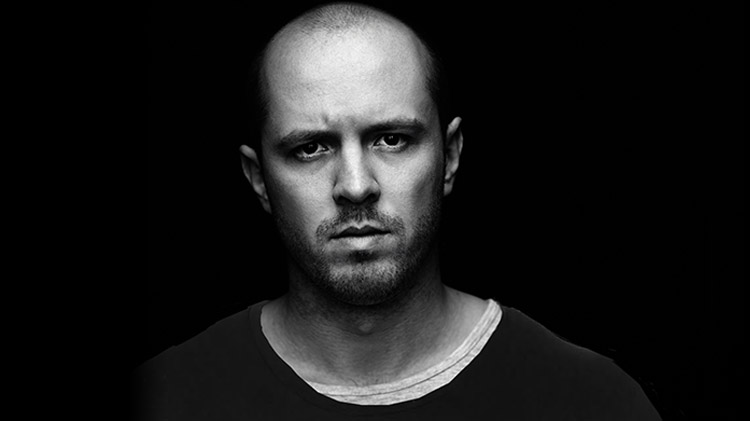 Domestic Violence Awareness
Army Community Service - Bldg. 486 Replacement Ave. Fort Leonard Wood, MO 65473 Fort Leonard Wood 65473 Google Map
October is Domestic Violence Awareness Month.
Physical abuse is one of the many forms of domestic violence.
If you think you may be in an abusive relationship, reach out and talk to a trusted friend, family member, or domestic abuse victim advocate.
You can speak with a professional 24/7 by contacting the Family Violence Response Line at +1 (573)596-0446.
The ACS Family Advocacy Program wants to remind you that you are not alone, and we are here to help.