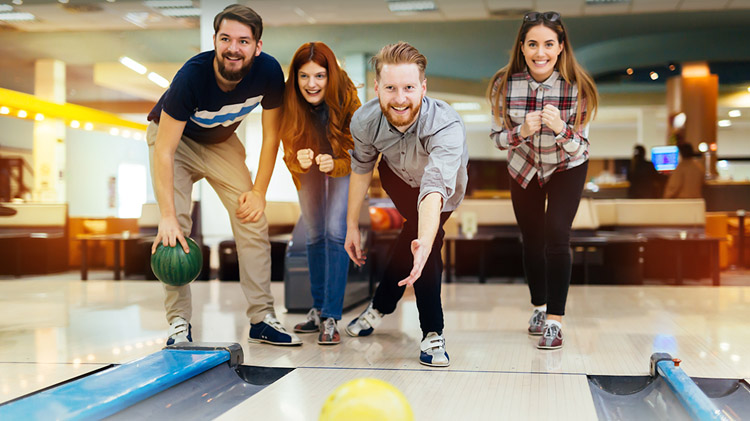 Daugherty Bowling Center - 7077 Illinois Ave, Bldg. 1609 Fort Leonard Wood, MO 65473 Fort Leonard Wood 65473 Google Map
The Friday Night League will begin June 29 and is an 8-week fun league made up of 4 person teams.
The League Meeting will be held on June 22 at 5:30 p.m.
Shadow bowling begins at 6:30 p.m. and bowling for score begins at 6:40 p.m.
Open to ages 18 and up.
Cost
$15 per person, per week
$1.75 shoe rental
Registration Info
Register at Daugherty Bowling Center by June 29.
Contact