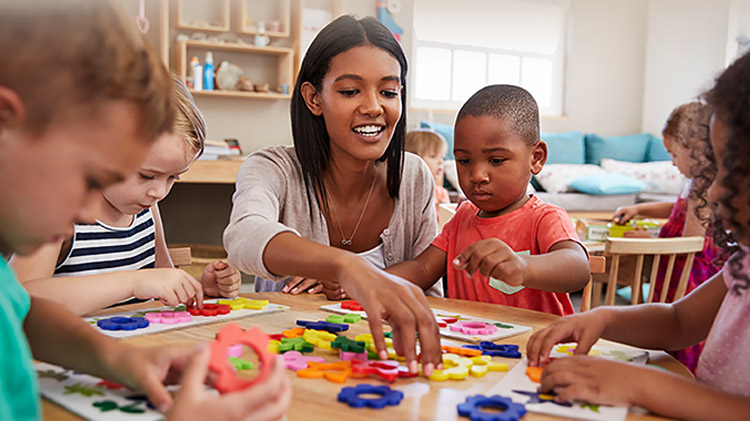 CDC 614 - Bldg. 614 Replacement Avenue Fort Leonard Wood, Missouri United States Google Map
Hourly Care will take place at CDC 614 from 7:30 a.m. to 5:30 p.m. Monday - Friday.
Available for youth from 6 weeks to Kindergarten.
All children must be registered with CYS before they can attend the Hourly Care program.
Registration Info
To register youth, contact Parent Central Services at 573-596-0421 / 0238.
Contact