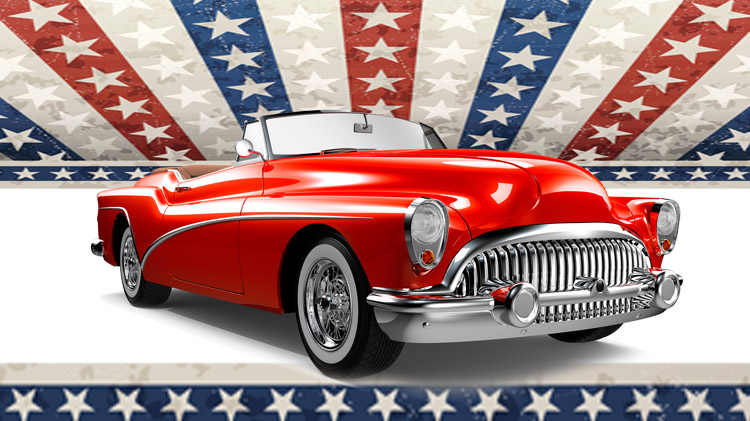 Showcase your ride for all to enjoy! Categories include Cars, Trucks, and Motorcycles. The July 4th Car Show will be held from 3 p.m. to 6 p.m.
The top vehicles in each category, plus Best in Show, will be chosen by our Service Men & Women and the Fort Leonard Wood Community.
Open to the public.
Registration Info
Registration begins on-site at 1 p.m.
You can also register in advance by filling out the form below.
Contact
Forms have been disabled.