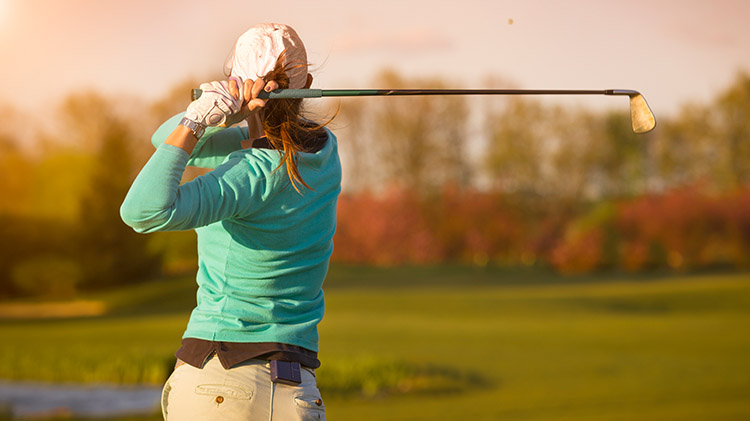 Piney Valley Golf Course (PVGC) - 18694 FLW 20, Bldg. 10221 Fort Leonard Wood, MO 65473 Fort Leonard Wood 65473 Google Map
Join us for 9 holes of fun, no presure golf!
Prizes will be awarded at the end of the league season.
You can join anytime you want! This league is open to all women!
League will be held from May 1 - October 2 and will begin at 5 p.m.
Cost
League registration is $30.
Weekly dues:
$6 for cart
$6 greens fee
$5 prize fee