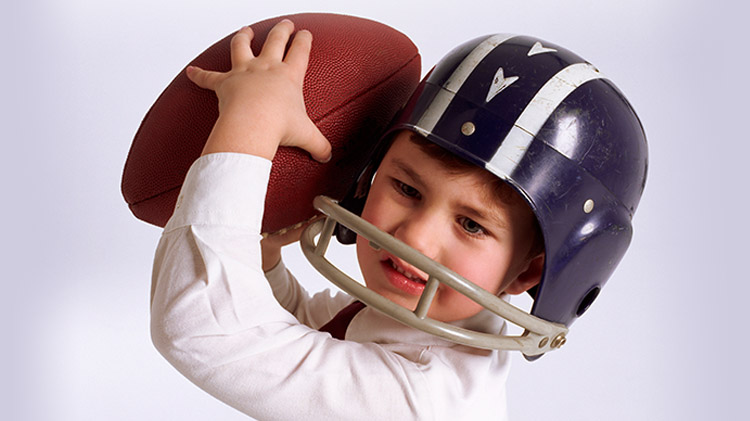 Get your child involved in this Start Smart program that requires parent participation and focuses on fundamental skills and motor development of football.
All athletes will recieve a participation medal and t-shirt.
Mini Football will be held at Bldg. 614 from 5:30 p.m. to 6:30 p.m.
3 year olds (Tuesdays): July 17 - August 21
4 year olds (Thursdays): July 19 - August 23
Registration Info
Registration will be held from June 18 - July 13.
Register youth at Parent Central Services located in Bldg. 470, Room 1126.
Contact