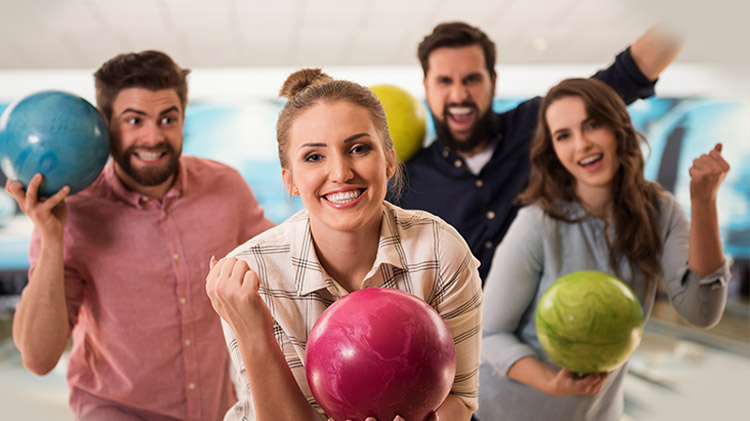 Daugherty Bowling Center - 7077 Illinois Ave, Bldg. 1609 Fort Leonard Wood, MO 65473 Fort Leonard Wood 65473 Google Map
Strike up some competition and make new friends! Join us for this 16 week fun league and let the good times roll!
The Noontime League will be held on Thursdays beginning July 5. Shadow bowling starts at 11:30 a.m. and bowling for score starts at 11:40 a.m.
Open to ages 18 & older and out of high school. There will be a trophies and luncheon award ceremony at the end of the season.
Cost
$5 per person & regular shoe rates apply.
2 person teams with 2 games per person.
Registration Info
Register at Daugherty Bowling Center by July 5.
Contact