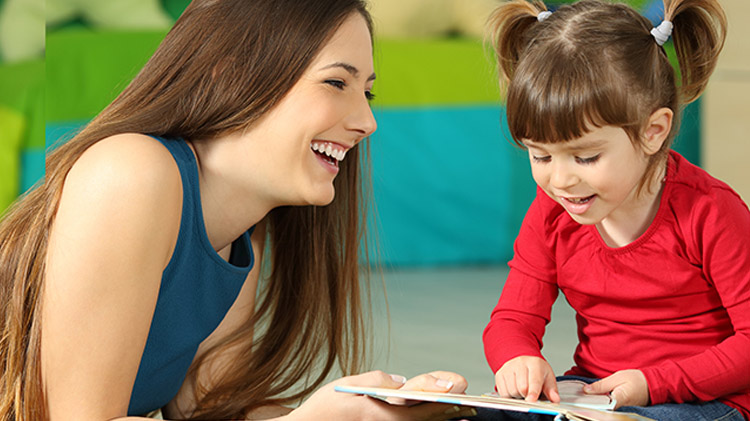 Parents Afternoon and Night Out
CDC 614 - 13613 Replacement Ave. Bldg. 614 Google Map
Parents Afternoon and Night Out is offered once a month on Sunday afternoon from 12 p.m. to 4 p.m. and Friday night from 6 p.m. to 10 p.m.
Open to authorized personnel. Children must be registered with CYS.
Cost
$4 per child, per hour, infants through 5th grade.
Payments must be made in advance when the reservation is made.