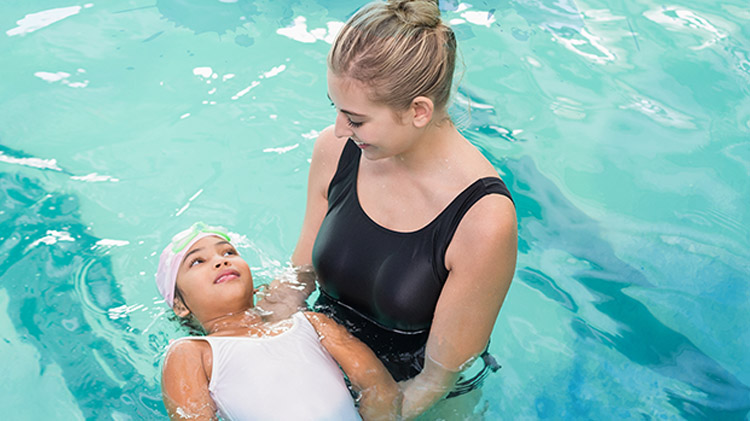 Davidson Fitness Center Indoor Pool
Private swim lessons are now available at Davidson Fitness Center! Lessons will be held in October, November, and January from 5 p.m. to 7 p.m.
Lessons open to ages 5-18 years old.
Cost
4 lessons, 30 minutes each session - $60 per session
Tuition for session must be paid at the time of registration.
Registration Info
Youth must be registered with Child & Youth Services.
Register youth at Parent Central Services, located in Bldg. 470, Room 1126.
Contact