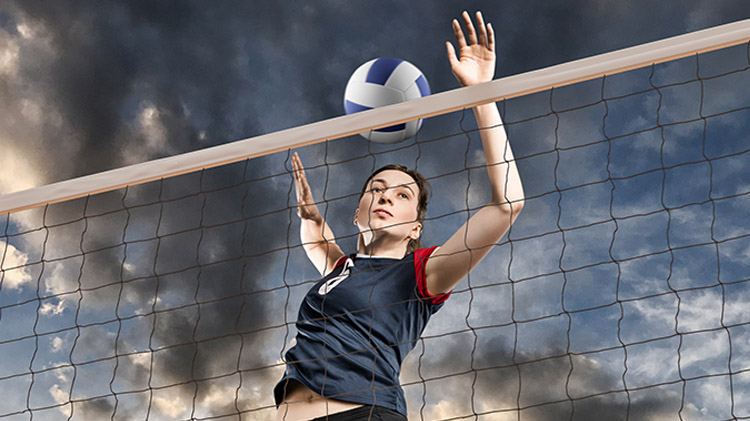 Recreational Coed Adult Volleyball League
Davidson Fitness Center (DFC) - 1300 South Dakota Ave. Fort Leonard Wood, MO 65473 Fort Leonard Wood 65473 Google Map
Recreational Coed Adult Volleyball League is open to Active Duty Military and DoD eligible cardholders, ages 18 & older and out of high school. No unit affiliation is necessary.
The number of games will depend on the number of teams. Games will be best two out of three, rally to 25.
There will be a Coaches Meeting on October 26 at 11:30 a.m. in the Davidson Fitness Center Lobby.
Season will begin October 30. Games will be played at 6 p.m., 7 p.m. and 8 p.m.
Registration Info
Register at Davidson Fitness Center by October 25.
Contact