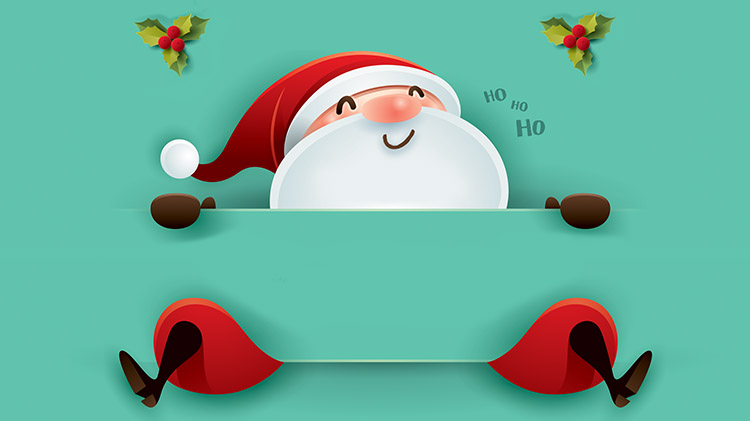 Middle School Teen Center - 2538 Young St., Bldg. 9625 Fort Leonard Wood, MO 65473 Fort Leonard Wood 65473 Google Map
Rentals are open from November-December. Put your requests in soon. All rentals are first come, first served.
Santa: $65
Mrs. Claus: $55
Elf: $45
Price includes a 24 hour rental. All money supports the youth program.
Contracts and reservations can be made at the Middle School/Teen Center located at 2538 Young Street, Bldg. 9625.
Rentals are open to the public.