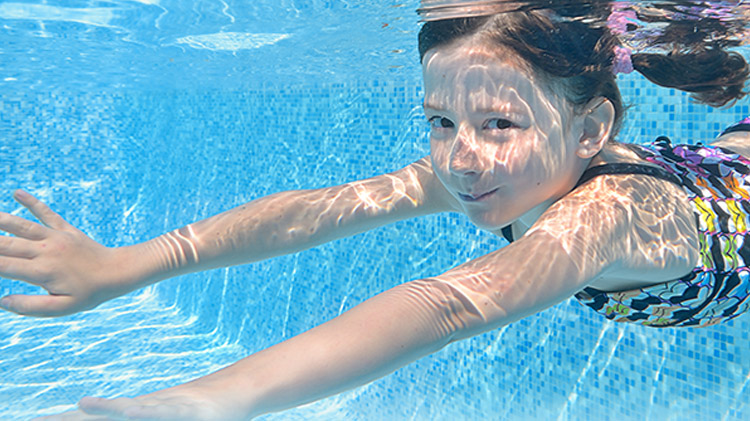 Lieber Heights Swimming Pool - 8220 Turner Street Fort Leonard Wood, Missouri 65473 United States Google Map
Swim Lessons will take place on Tuesdays, Wednesdays, and Thursdays during June - July.
Youth must be registered with Child & Youth Services.
Cost
$45 per youth, ages 6 months - 18 years old.
Tuition for session must be paid at the time of registration.
Registration Info
Register youth at Parent Central Services, located in Bldg. 470, Room 1126.
Contact