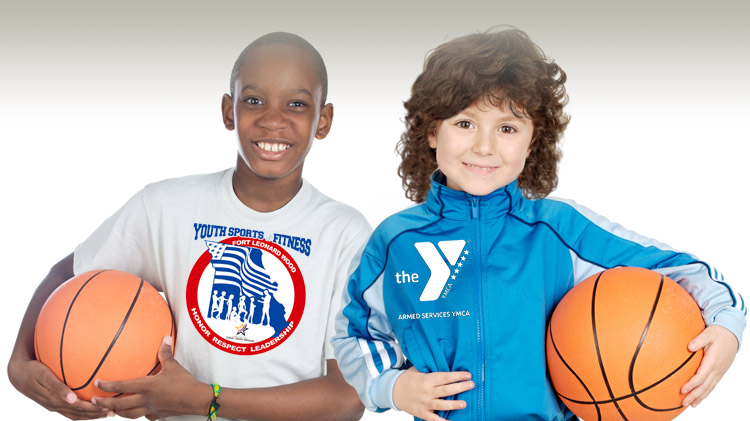 Youth Coed Basketball Recreational League
CYS Services Youth Sports & Fitness - 2538 Young St., Bldg. 9625 Fort Leonard Wood, MO 65473 Fort Leonard Wood 65473 Google Map
Join Fort Leonard Wood Youth Sports and Armed Services YMCA for Winter Basketball Leagues! Coed Basketball Leagues are open to youth ages 5-8 and 9-16 years old.
Practices and games will be held in the Fort Leonard Wood, Waynesville, and St. Robert communities.
League play begins December 9, 9 a.m. - 2 p.m.
Volunteer coaches are needed. Please contact the Sports Offices at the numbers below for more information.
FLW Youth Sports Office: +1 (573)596-2611
Armed Services YMCA: +1 (573)329-4513
Cost
Cost is $45 per child.
Registration Info
Registration will be open October 2-31.
Ages 5-8 will register at Parent and Outreach Services located in Bldg. 470, Suite 1126.
Ages 9-16 will register at the Armed Services YMCA located in Bldg. 493, Replacement Ave.
Contact