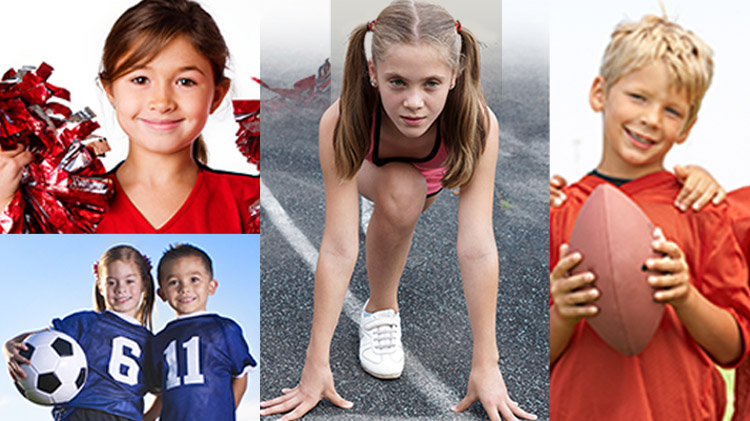 Fort Leonard Wood Youth Sports & Fitness' Co-ed Cheerleading, Flag Football, Soccer, and Track & Field teams are now forming! These sports are open to youth ages 5-15 years old.
The season will begin March 24.
Practices will be held in Waynesville, St. Robert, and Fort Leonard Wood.
Games will be on Saturdays and occasional weekdays. Games will take place in Fort Leonard Wood and other communities.
Volunteer coaches are always needed for all age groups. Contact us at +1 (573)596-0209 or +1 (573)596-2611 for more information.