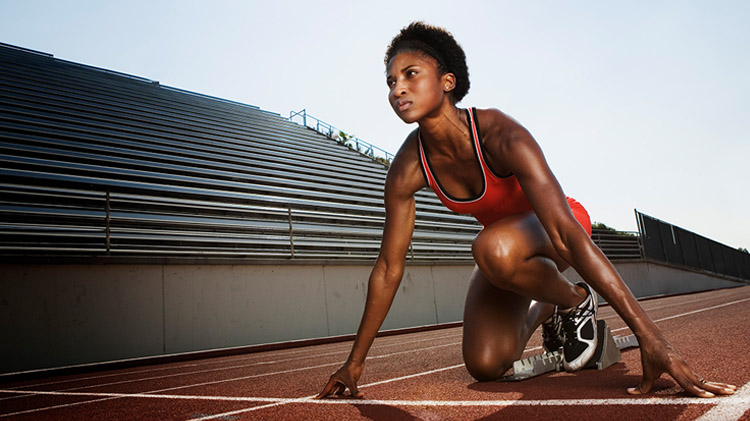 Army Ten-Miler Timed Trials
Date: Jul 22, 6 a.m. - 1 p.m.
Mickey Zaun Troop Trail
Timed Trials to qualify for the Fort Leonard Wood Army Ten-Miler Team! The team will consist of Active Duty Service Members from Fort Leonard Wood only. The team will enter the Active Duty Mixed Category. We will send the 6 (4 men, 2 women) fastest service members to DC to compete. The Army Ten-Miler Team is open to Active Duty Military, all Branches.
Registration Info
Register on the morning of each trial.
Contact