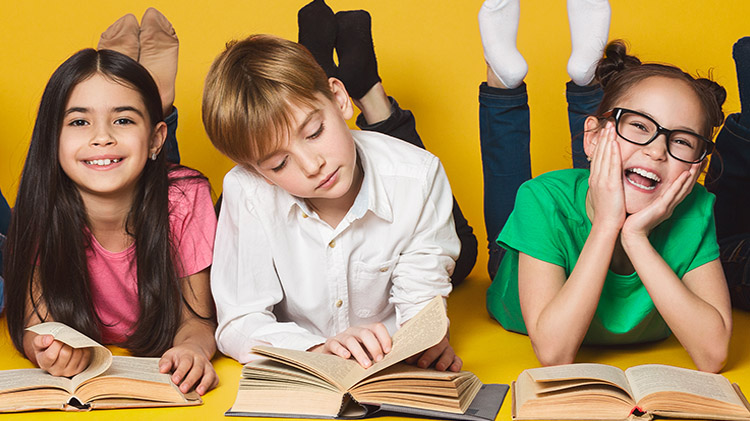 Date: Jun 16 2020, 1:30 p.m.
Homeschooling Group will take place every 3rd Tuesday of the Month.
School Support Services provides resources, tools, tips and information on upcoming activities in the area for homeschool students, Pre-K through 12th Grade.
Registration Info
Students must be registered with Child & Youth Services at Parent Central Services.
Contact