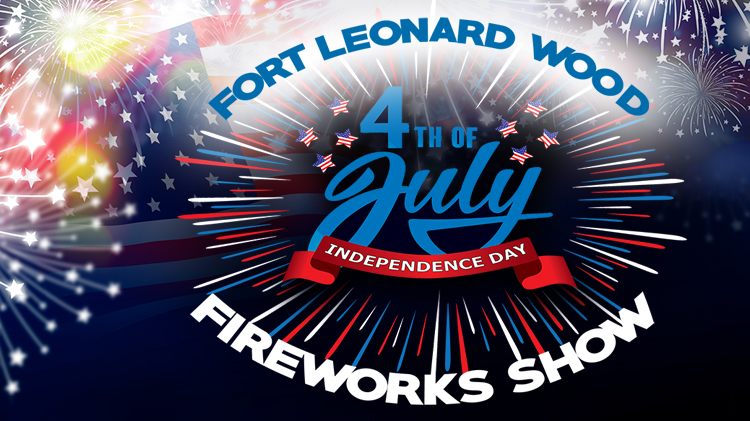 Independence Day Fireworks Show
Date: Jul 4 2020, 9:30 p.m.
Fireworks Show begins at 9:30 p.m. Constitution Ave. will be closed to thru traffic from 9 pm - 10 pm. Open to the FLW Community. Event is not open to the public.
Large group gatherings are discouraged. Please practice social distancing for the health & safety of others.
Fireworks can be viewed from the following locations:
USO
Nutter Field House
Main Post Chapel
MWR Rec Plex
AAFES Post Exchange
Baker & Abrams Theaters
Bldg 470 Replacement Ave.
Daugherty Bowling Center
Roadside at Gammon Field
The fireworks show will also be live streamed on Facebook here.
Enjoy the full experience! Tune into KFBD 97.9 to hear the synchronized music for the fireworks show!
FLW Fireworks paid for by Recycle dollars! Make a Difference, Reduce, Reuse, Recycle!