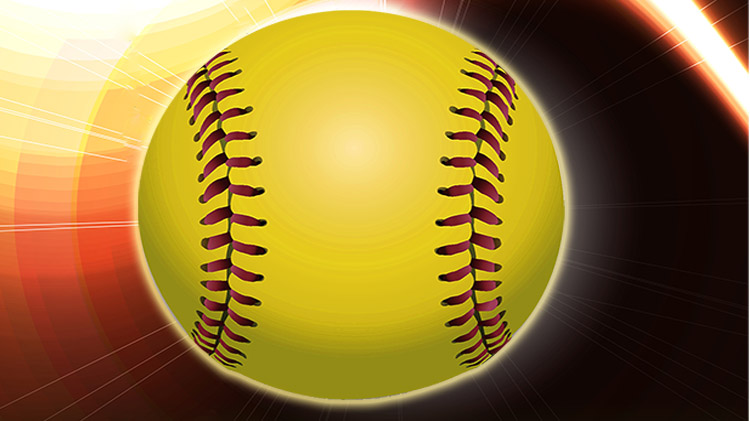 May Days Softball Tournament
Date: May 19, 9 a.m.
No unit affiliation is necessary to participate. Games will be 7 innings each under ASA rules. Game time is forfeit time.
Participants must be at least 18 years old and out of high school.
Open to the public.
Registration Info
Register by 12 p.m. on May 18.
Please contact Coleman Swinton at [email protected]
Contact