Power Plank Challenge
Can you hold the longest plank?
Sep 29 2022, 6 pm
Sep 29 2022, 6 pm
Put your fitness & endurance to the test to see who can hold the longest plank at Fort Leonard Wood!
The Power Plank Challenge will be held at Davidson Fitness Center.
Open to ages 16 & up.
Thank you to our sponsors!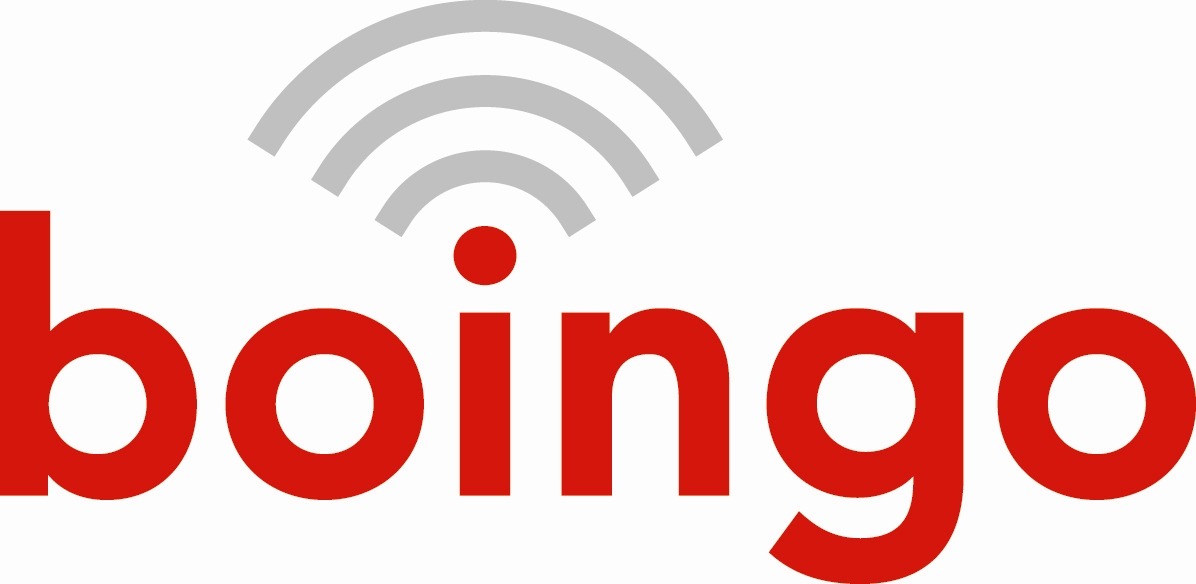 *Paid sponsorship. No federal endorsement implied.
Davidson Fitness Center (DFC)