Trunk or Treat
Note: This event has already passed.
Oct 28 2022, 4 pm - 6 pm
Oct 28 2022, 4 pm - 6 pm
Join us for a night of games, trunks, and treats for all ages! Musical entertainment will be provided by the Rough Riders!
Trunk or Treat will be held at the Main Post Exchange.
To host a trunk or booth, contact Installation Wide Events at +1 (573)596-6913.

Thank you to our sponsors!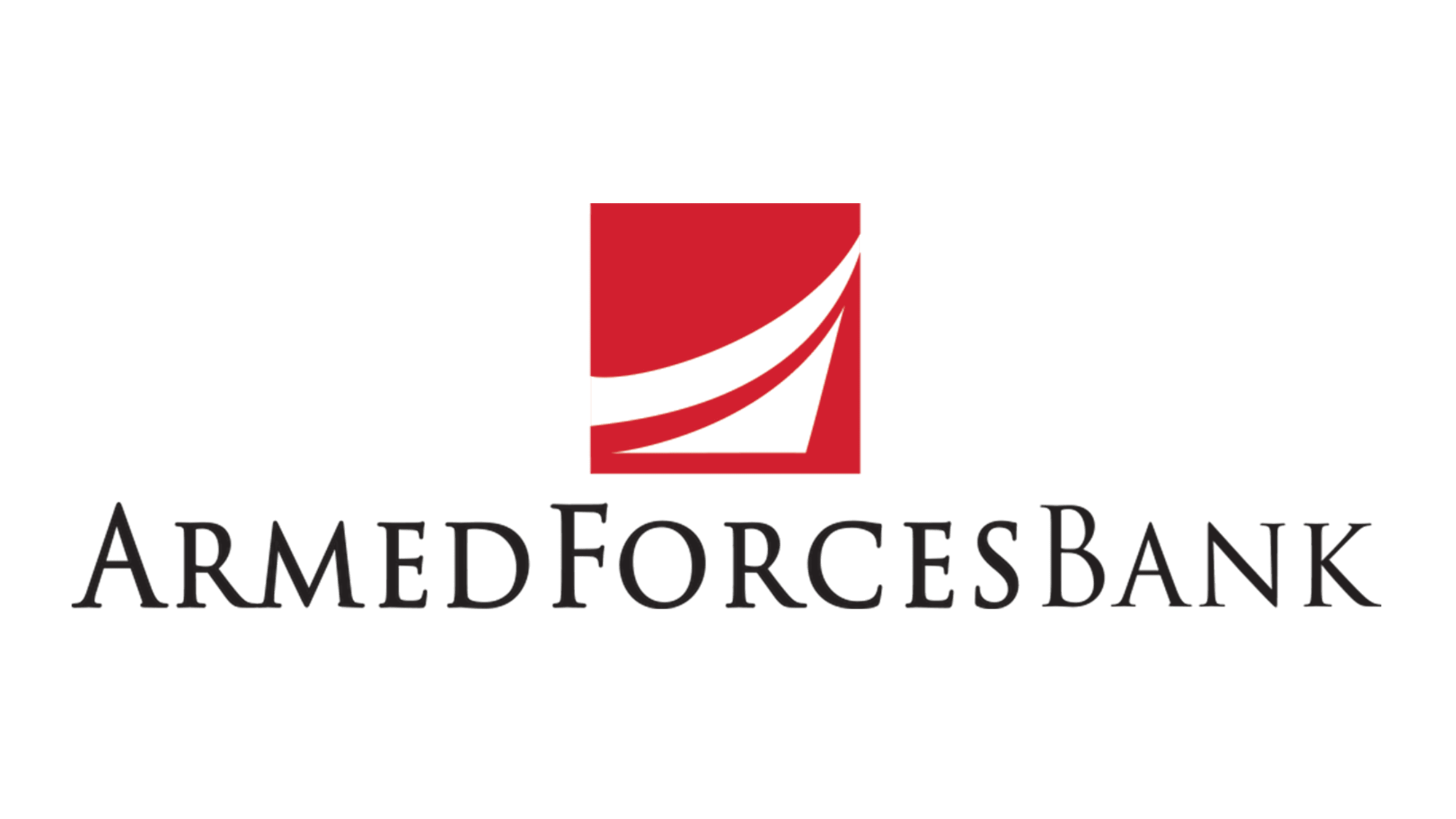 *Paid sponsorship. No federal endorsement implied.